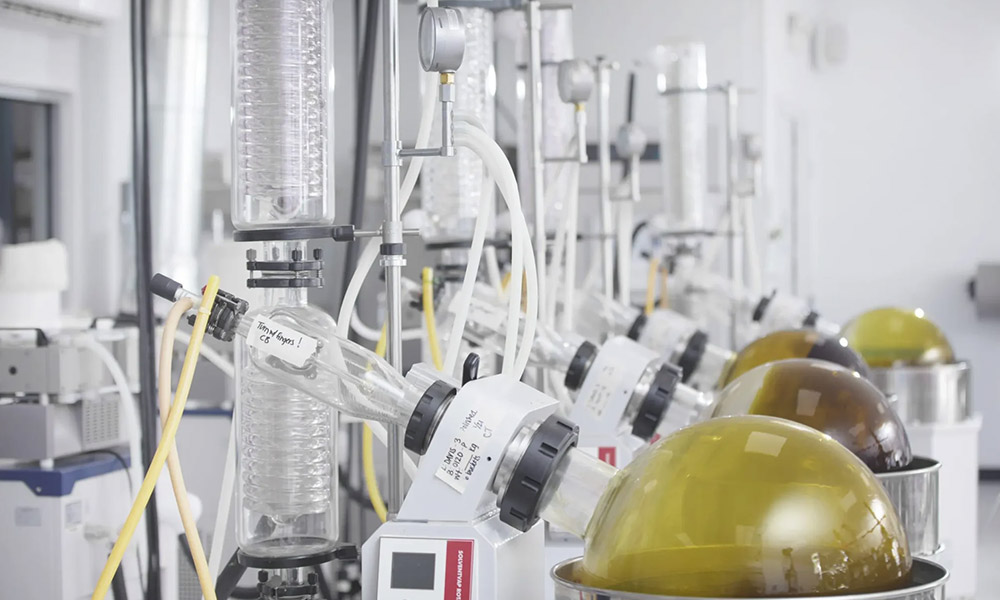 Recommended Resources
While we at AerosourceH strive to be a great resource for our customers, we are somewhat limited on what we are able to say about CBD. Even well-researched, documented information regarding the effects of CBD can be construed as offering medical advice to customers, so we try to walk the line of FDA compliance by not making recommendations for specific symptoms. Likewise, we do not suggest the correct amount of CBD for our customers to use. Because we are not able to make these recommendations, we feel it is important to point our customers to resources that can help them make a well-informed product selection.
A good starting point for this is the 2020 book Prevention CBD & You, which gives a good introductory overview of what CBD is, and how it is commonly used. The book includes testimonials from users, and is a very transparent view that shows everyone does not have the same experience using CBD. Likewise, there are perspectives from different doctors expressing both positive and skeptical views of CBD. This balanced presentation is approachable for people unfamiliar with CBD or cannabis medicine, as it allows some tempering to the apparent miraculous healing claims sometimes associated with these substances. Find it here: Prevention CBD & You: Straight Facts about the Plant-Based Health Supplement for Anxiety, Pain, Insomnia & More: Peña, Nelson, Meyer, Scott, Prevention, Carmona MD, Richard: 9781950785018: Amazon.com: Books.
For a more comprehensive look at CBD and cannabis medicine we suggest Leonard Leinow and Juliana Birnbaum's 2017 book CBD: A Patient's Guide to Medical Cannabis — Healing Without the High. This is a full deep dive into cannabis history, the endocannabinoid system, and how different cannabinoids affect the body. Additionally, the authors do an excellent job of summarizing research on how cannabis impacts particular conditions, and what range of cannabinoid usage is indicated to be appropriate for these conditions. You can get this book here: Amazon.com: CBD: A Patient's Guide to Medicinal Cannabis–Healing without the High: 9781623171834: Leinow, Leonard, Birnbaum, Juliana, Moskowitz M.D., Michael H., Moskowitz M.D., Michael H.: Books.
If you are into the more technical side of things, here are a few journal articles discussing CBD overall, the endocannabinoid system, and the entourage effect of multiple cannabinoids working together:
Frontiers | The endocannabinoid system: an overview | Behavioral Neuroscience (frontiersin.org)
Cannabidiol and Contributions of Major Hemp Phytocompounds to the "Entourage Effect"; Possible Mechanisms (heraldopenaccess.us)