LifeSourceCBD
Hemp Products

No Nonsense. Just Pure CBD.
It's admittedly a complicated environment out there when it comes to CBD. How do you find a reputable company? How do you know that they meet certain standards? How do you know they care about what they do? And how do you ensure that what is on the label is what is in the package?
These are all important questions to ask and receive answers for before getting into the CBD game. Like with anything, becoming informed and educated by being your own best advocate can only help you in your CBD quest. And a great company like LifesourceCBD has all those answers, does all those things and provides all of that in the package we deliver directly to your doorstep.
Well, how about this; what is the deal with the hemp plant, CBD and CBD rich hemp oil that comes from hemp and where do you go to buy hemp products (hint hint wink wink)?
To begin with, did you know hemp and the products derived from it are now legal under the 2018 Farm Bill, signed into law by-then President Trump at the urging of senior farm state political leaders? So that is the first thing to recognize; hemp and CBD are legal in the United States and you need only tread lightly when it comes to finding good, high-quality product, but need not worry about legalities.
It begins in places like Southern Illinois and Kentucky, where LifesourceCBD is from, host to some of the most rich farming environment for the growth of high-quality hemp which we then process into CBD rich hemp oil and present them to order on the lifesourceCBD.net website.
Until recently, our products were only manufactured and available for a few select private clients, but after too many drum beats of 'you should make this available to everyone,' we did and now you can order CBD rich hemp oil directly on the lifesourceCBD.net website where we can package it and ship it directly to your home.
CBD rich hemp oil is best procured from higher quality hemp, processed in state-of-the-art, technologically efficient facilities that are cGMP-certified and operate in a food-grade environment like we do at Lifesource so that you may buy hemp products easily online and trust that what you are ordering and receiving meets the highest CBD rich oil manufacturing standards possible.
The thing about CBD rich oil is that it often encompasses the whole of the plant and brings together all of the special properties (cannabinoids) of the plant directly to the user of the CBD rich oil and many people prefer that for when looking for a hemp product online.
And for those who prefer to shop for a hemp product online and if it shipped directly to them; that's our specialty. While we do have a new retail store in Marion, Illinois and several convenience-type stores carry our products, the majority of our orders come people like you who prefer to order a hemp product online.
Whatever manner you prefer to shop for your CBD rich oil, we are here for you! We have a highly knowledgeable, dedicated and CBD/ CBD rich oil and customer service staff passionate about informing, educating, and guiding customers to the best, most right choices for you to order a hemp product online from LifesourceCBD.net.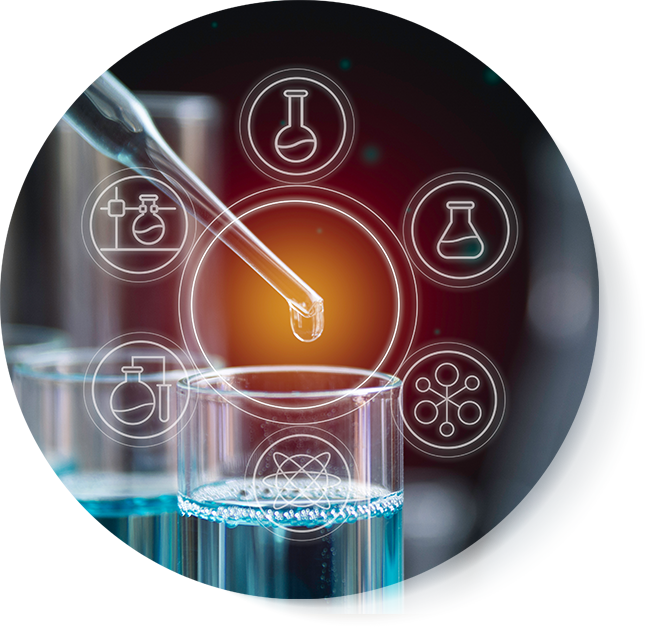 decide your CBD dosage
Customers
always ask about
Customers always ask about how to decide on CBD dosage as there are no normal guidelines. Similarly to as a dispensary would discuss cannabis use with you, the answer is; start slow, go slow, increase increments slowly. Slow and steady as your body learns what works best for it. Since we are all individuals, our physiology reacts differently from one of us to the next when it comes to many things we consume. Caffeine doesn't affect me, but makes my sister crazy after one cup of coffee, because we are all different. Make sense? So again, slow and steady wins the CBD race.
One other way we work to help you at LifesourceCBD is by using the highest quality of everything we can get so we manufacture the best products on the other end. We use locally sourced hemp from our hometown region, all the other ingredients we use that you see listed on the label are also of the highest quality, including even the highest quality carrier agents that we can source. We strive to use minimal ingredients in all our products, especially our CBD rich oil because at the end of the day, it is about CBD, not the carrier agents and the most important thing is bioavailability.
Testimonials
What our buyers say
4 year old Maltese weighing 7.5 lbs. with severe arthritis in back legs, constant agitation, trouble sleeping through the night, constant barking and whimpering during the day and night, and fear of riding in a vehicle. Gave 2 drops of CBD oil 20 minutes before a car trip to view Christmas lights (the two young children insisted he be brought along to see possibly his last Christmas lights) and within 10 minutes of the beginning of the trip the dog was calm, laying on one of the adults' lap and not whimpering or barking. Upon returning to the home the.

Ode, anxious dog
14 year old Maltese
I have Tourette's and without CBD I have debilitating tics all day. LifeSourceCBD makes a huge difference in my day. Thanks LifeSourceCBD!.

A Blake
42 year old man
I am a 35 year old man diagnosed with 3 grade 4 glioblastomas brain tumors. Currently taking Avastin treatments, steroids, blood pressure medication, anti depressants, anti-anxiety, and Ativan. Currently using 10 drops 3 times daily and I have no longer needed Ativan, sleeping better, and have considerably reduced pain from atrophy..

K Pop
35 year old male, brain tumors
I am a big fan of the CBD gummies. I am on my second reorder. I enjoy two gummies each day for relieve back pain..
J Rep
73 year old man
I have horrible foot pain and hobble around work all day. Using LifeSource's muscle rub has allowed me to walk normally for my whole work day. I can honestly say I not only stand behind your products, but because of your products, I CAN stand..
D Endean
33 year old man, foot pain
I had a partial tear of my quad that was not responding well to rest, anti-inflammatory medications, and heat after about 4 weeks. I was contemplating a ski trip but due to the injury thought I would cancel. I tried CBD oil about a week before the possible trip thinking it would do no harm and might help. After 72 hours the injury had improved more than it had in the previous 4 weeks. I went on the 3-day ski trip and was able to ski 4 hours each day. The CBD oil greatly improved my injury..

Michele David
73 year old man
We also complete third-party, independent testing often, regularly testing and re-testing throughout the process to guarantee quality and consistency in each and every batch; anything less would be unacceptable. Our COA's (Certificates of Analysis) are always available, both on our website under the product itself and as a QR code that you can scan on the product label to see those results right from the packaging. It's but one more thing we can do to ensure peace of mind, confidence of purchase and trust with whom you are ordering from.
Quality plus consistency always results in reliable LifesourceCBD products; you can count on them every time you consume them, they will deliver what is promised on the label every time you order and that provides you with the best CBD experience possible, just as we would do for ourselves or our family and friends.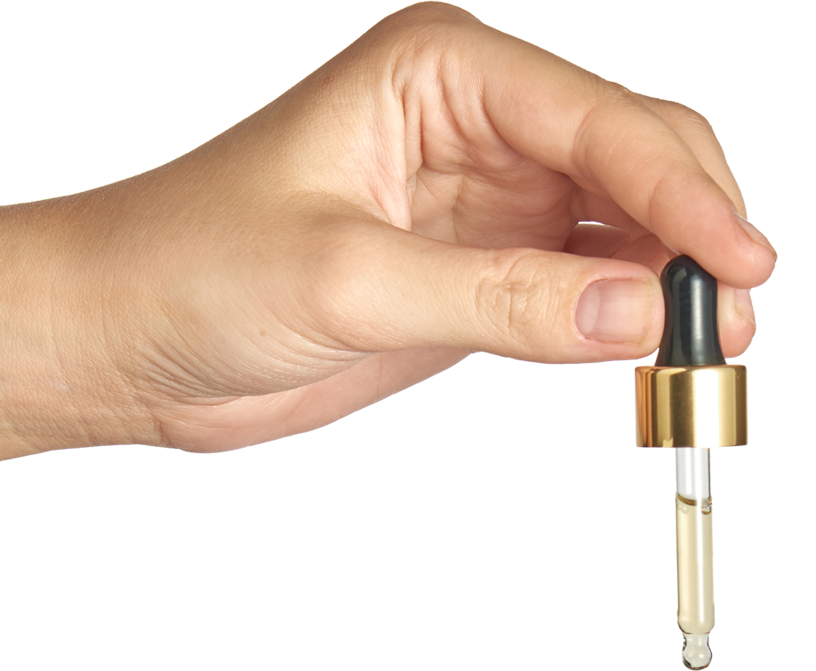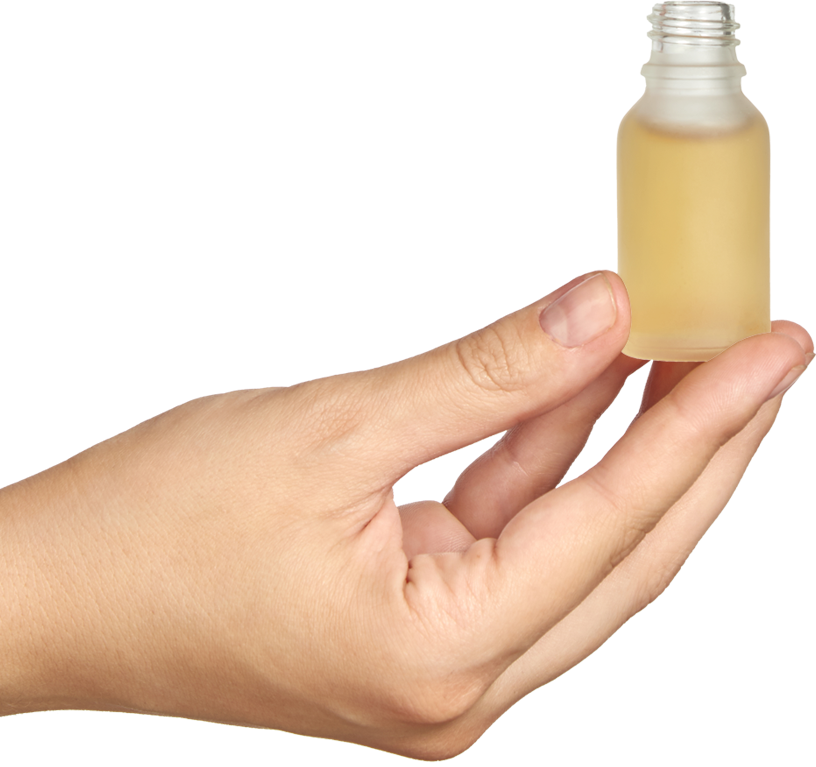 If you too, like so many others, love your LifesourceCBD products as much as we are sure you will, please write and tell us so. If we use your testimonial on our website, we'd love to 'send' you a thank you for your praise.
We work hard. We love what we do. We excel at it unlike anyone else in the industry. And at the end of the day, all of our farming, manufacturing and assembly line experience place us a cut above the rest.
As we say all of the time as it is our motto;
No Nonsense.
Just Pure CBD.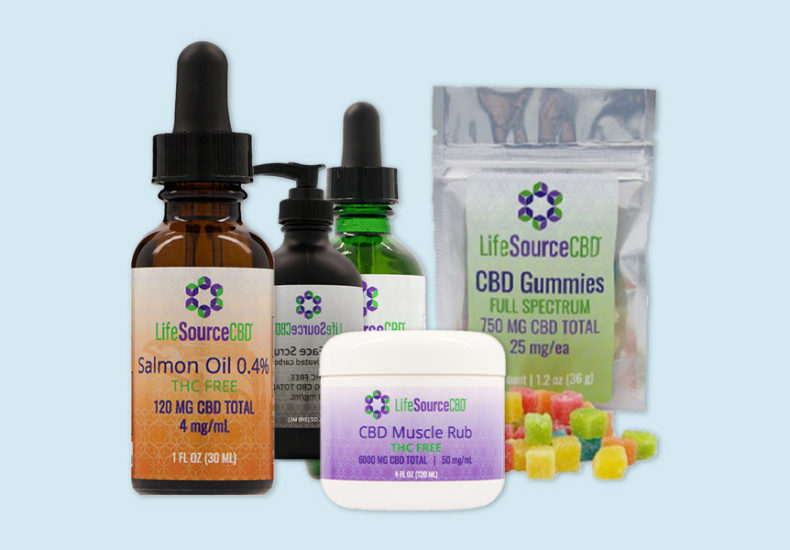 Growing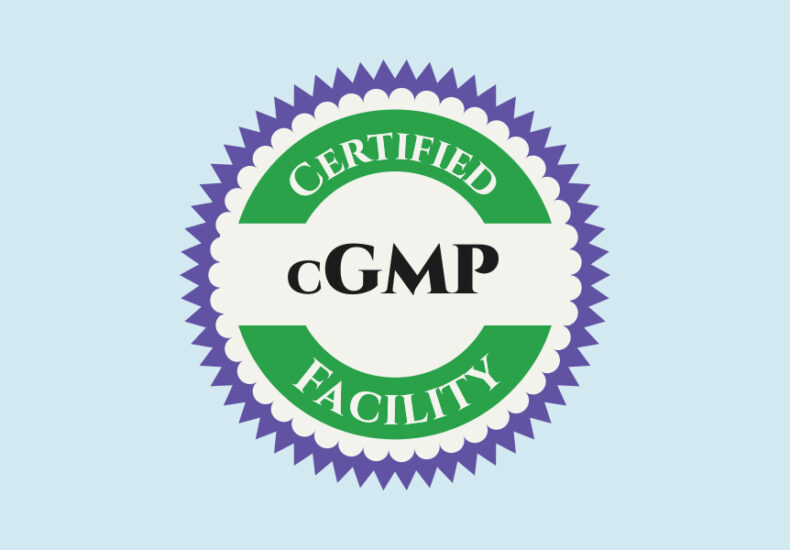 Blogs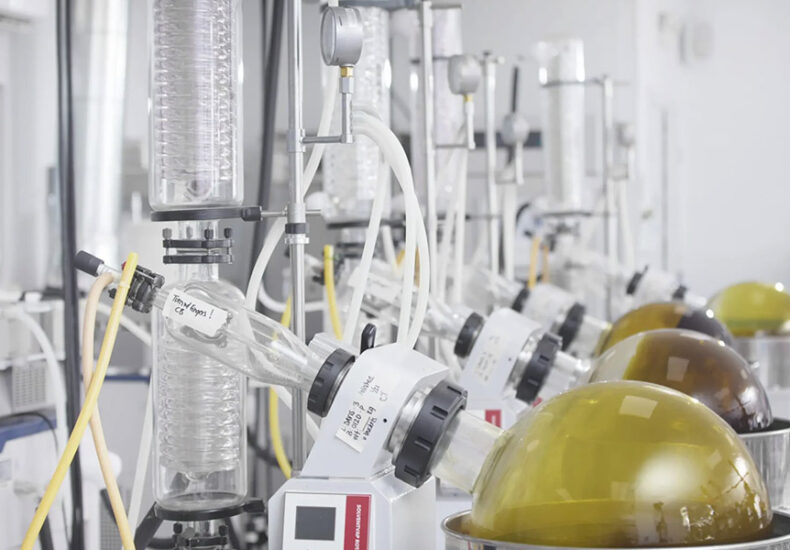 News & Media
Recommended Resources
Recommended Resources While we at AerosourceH strive to be a great resource for our customers, we are …