Become a LifeSourceCBD
Direct Ambassador
You're part of an exclusive group of public opinion leaders who have been invited to grow our CBD brand.
Why Partner with Us
Superior Formulations. Guaranteed Quality. Recurring Income.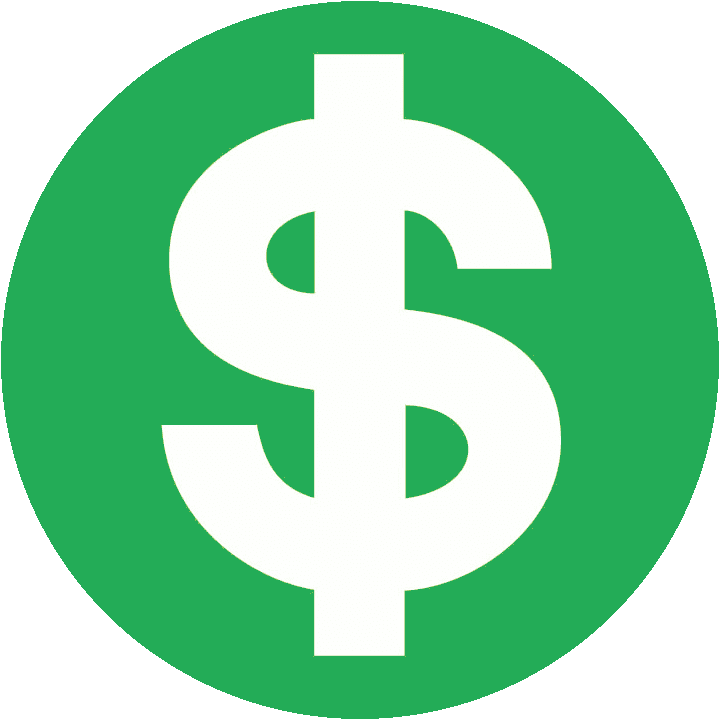 Our products offer superior formulations with guaranteed potency. Our cGMP certified lab produces nothing but the best, so you can refer the best.
Becoming a Direct Ambassador will cost you nothing. Joining the LifeSourceCBD team is completely free — no upfront investment in inventory or marketing fees!
No complicated affiliate platform. Our program is a direct relationship between you and our company with no middleman.
We are passionate & knowledgeable about the CBD industry. Our blog content offers informed perspectives with researched content.
You help us, we help you. Turn your followers into our customers, and turn our success into your commissions.
Keep on the cutting edge. Lead with us as we develop and promote new items with broad appeal.
SHARE
Share content with your generated LifeSourceCBD affiliate link on the platform of your choice.

WATCH
Watch customers come to LifeSourceCBD through your link.
COLLECT
Collect 10% commissions from every purchase you refer to LifesourceCBD.
Testimonials
What our buyers say
4 year old Maltese weighing 7.5 lbs. with severe arthritis in back legs, constant agitation, trouble sleeping through the night, constant barking and whimpering during the day and night, and fear of riding in a vehicle. Gave 2 drops of CBD oil 20 minutes before a car trip to view Christmas lights (the two young children insisted he be brought along to see possibly his last Christmas lights) and within 10 minutes of the beginning of the trip the dog was calm, laying on one of the adults' lap and not whimpering or barking. Upon returning to the home the.

Ode, anxious dog
14 year old Maltese
I have Tourette's and without CBD I have debilitating tics all day. LifeSourceCBD makes a huge difference in my day. Thanks LifeSourceCBD!.

A Blake
42 year old man
I am a 35 year old man diagnosed with 3 grade 4 glioblastomas brain tumors. Currently taking Avastin treatments, steroids, blood pressure medication, anti depressants, anti-anxiety, and Ativan. Currently using 10 drops 3 times daily and I have no longer needed Ativan, sleeping better, and have considerably reduced pain from atrophy..

K Pop
35 year old male, brain tumors
I am a big fan of the CBD gummies. I am on my second reorder. I enjoy two gummies each day for relieve back pain..
J Rep
73 year old man
I have horrible foot pain and hobble around work all day. Using LifeSource's muscle rub has allowed me to walk normally for my whole work day. I can honestly say I not only stand behind your products, but because of your products, I CAN stand..
D Endean
33 year old man, foot pain
I had a partial tear of my quad that was not responding well to rest, anti-inflammatory medications, and heat after about 4 weeks. I was contemplating a ski trip but due to the injury thought I would cancel. I tried CBD oil about a week before the possible trip thinking it would do no harm and might help. After 72 hours the injury had improved more than it had in the previous 4 weeks. I went on the 3-day ski trip and was able to ski 4 hours each day. The CBD oil greatly improved my injury..

Michele David
73 year old man