No Nonsense. Just Pure CBD.
Peace of mind. It is a rare thing amongst companies and products. At LifesourceCBD, we strive every day to provide you the same peace of mind from our products that you would expect from anything purchased for you or your family. It is that commitment to growing, processing and packaging the finest Hemp-derived CBD products in the land that is at the heart of what we do at LifesourceCBD. It isn't about gimmicks. It isn't about catch phrases. It's about No Nonsense. Just Pure CBD.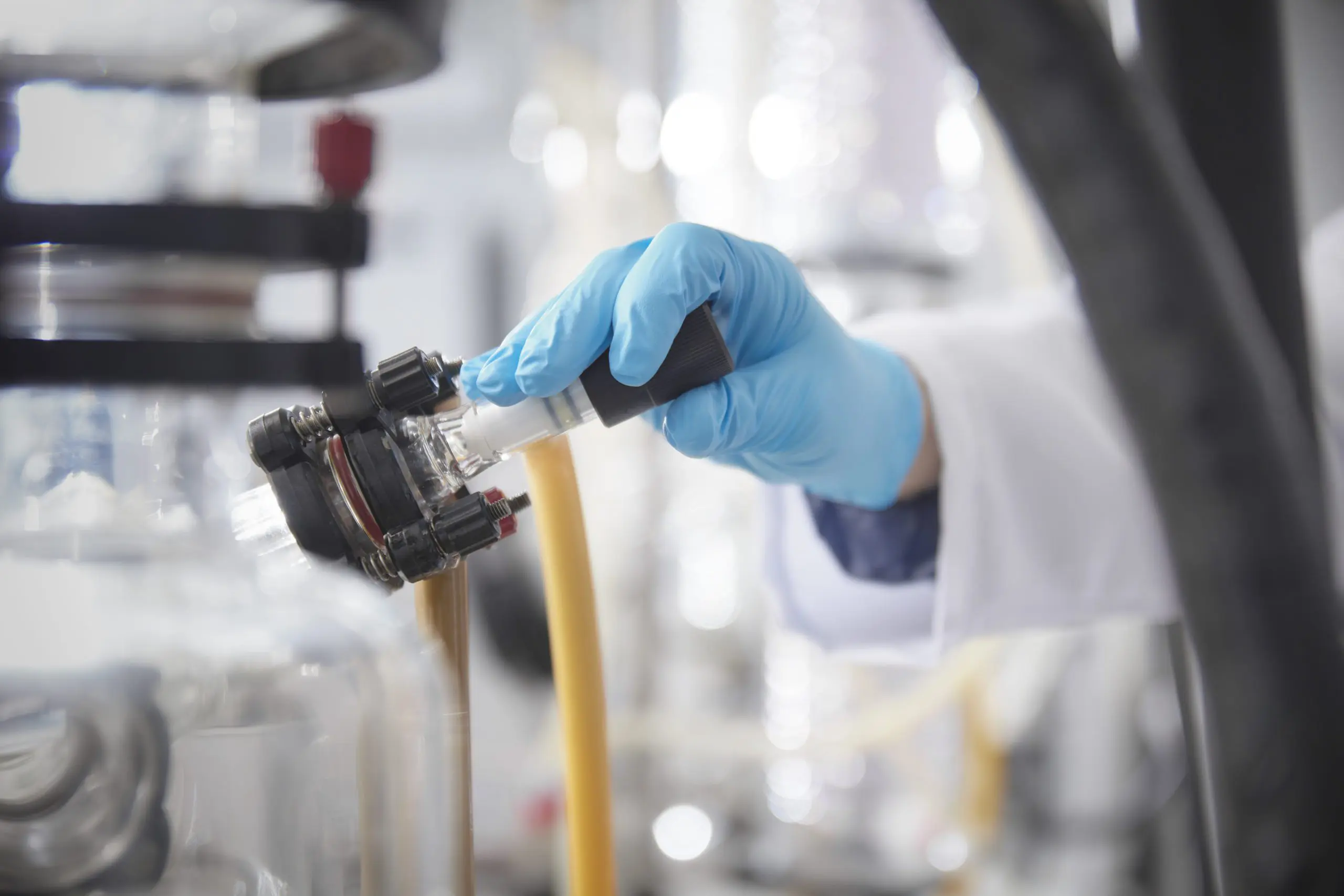 Unlock the Life Source of CBD!

We strip away all the gimmicks to bring you tested products with superior formulations.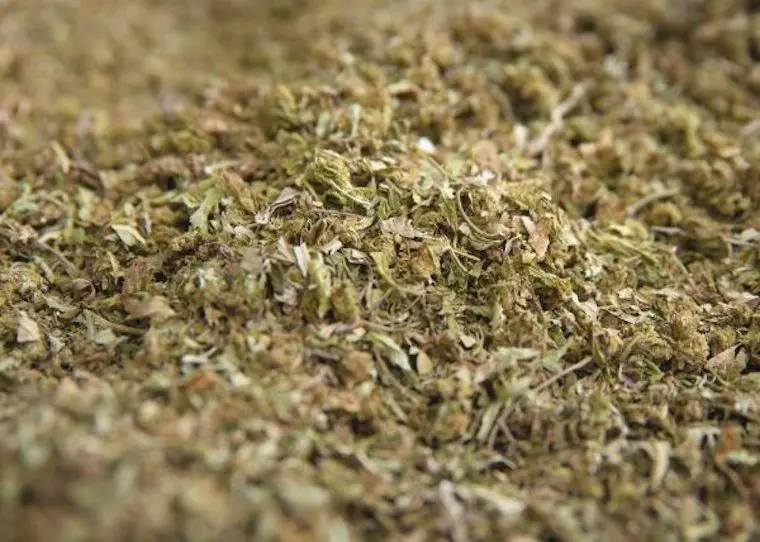 We receive locally grown hemp biomass and load it into extraction machines.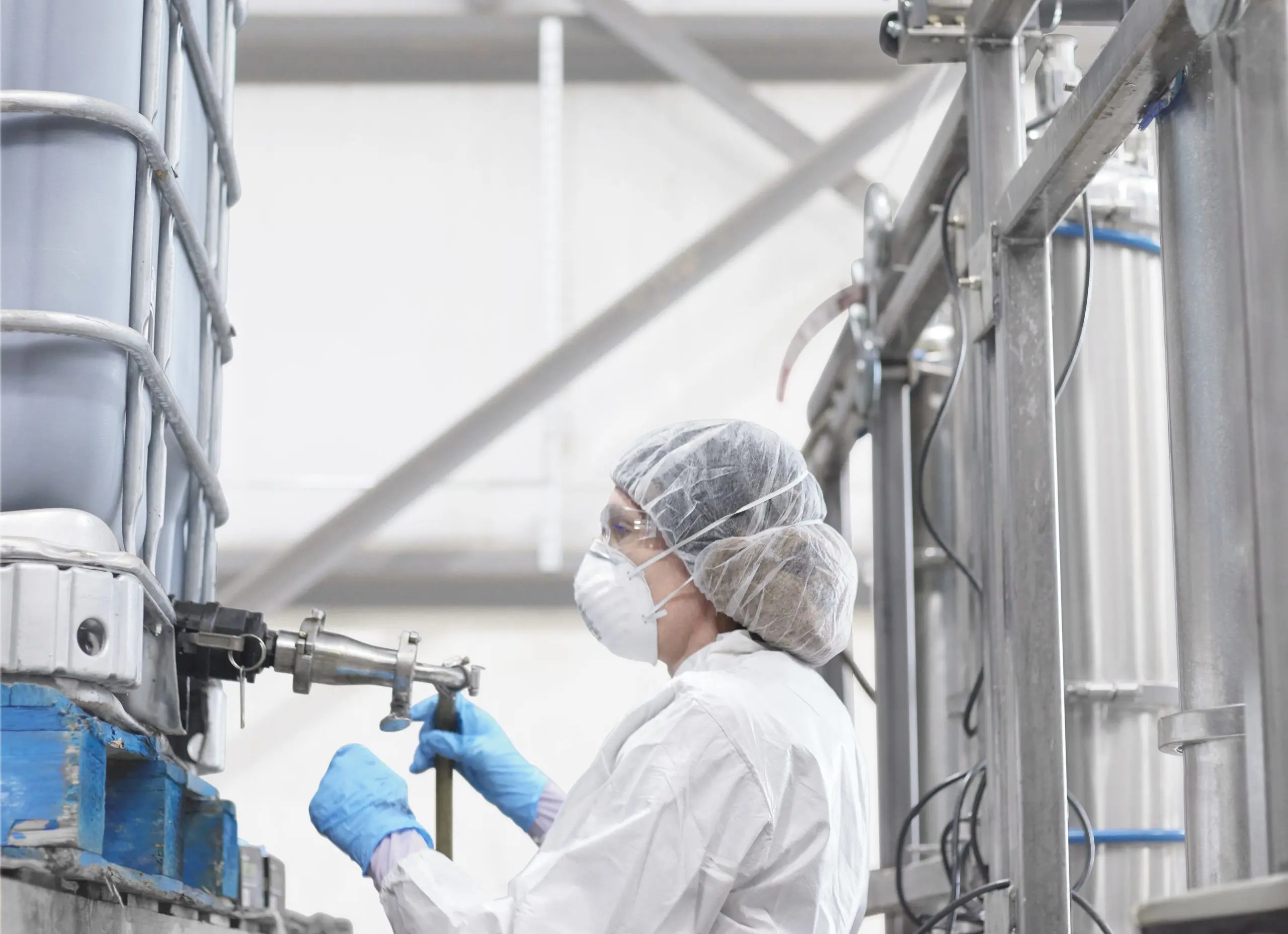 Our proprietary technology removes chlorophyll, pesticides, and trace heavy metals.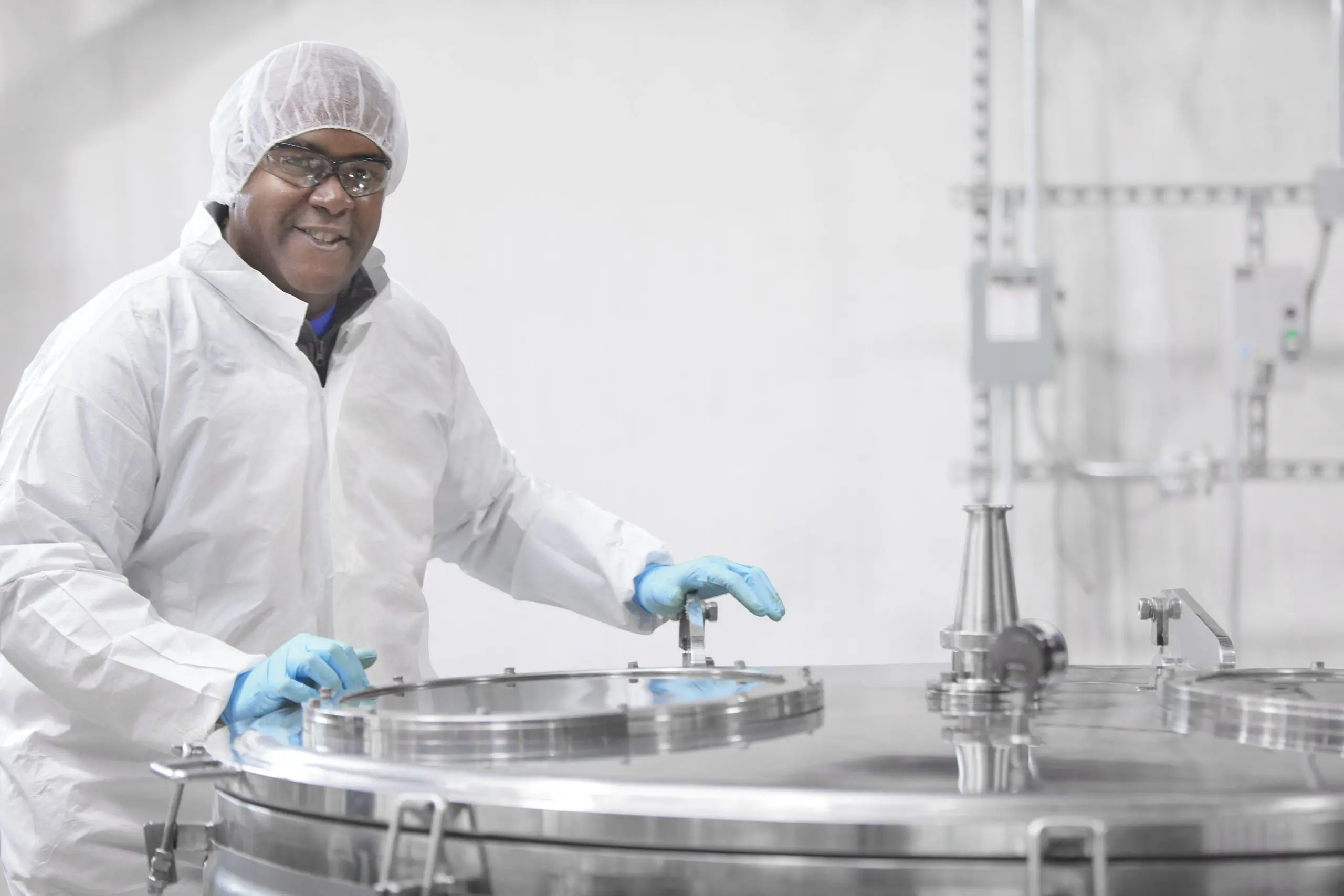 The biomass is loaded into the agitator and the hemp oils are extracted.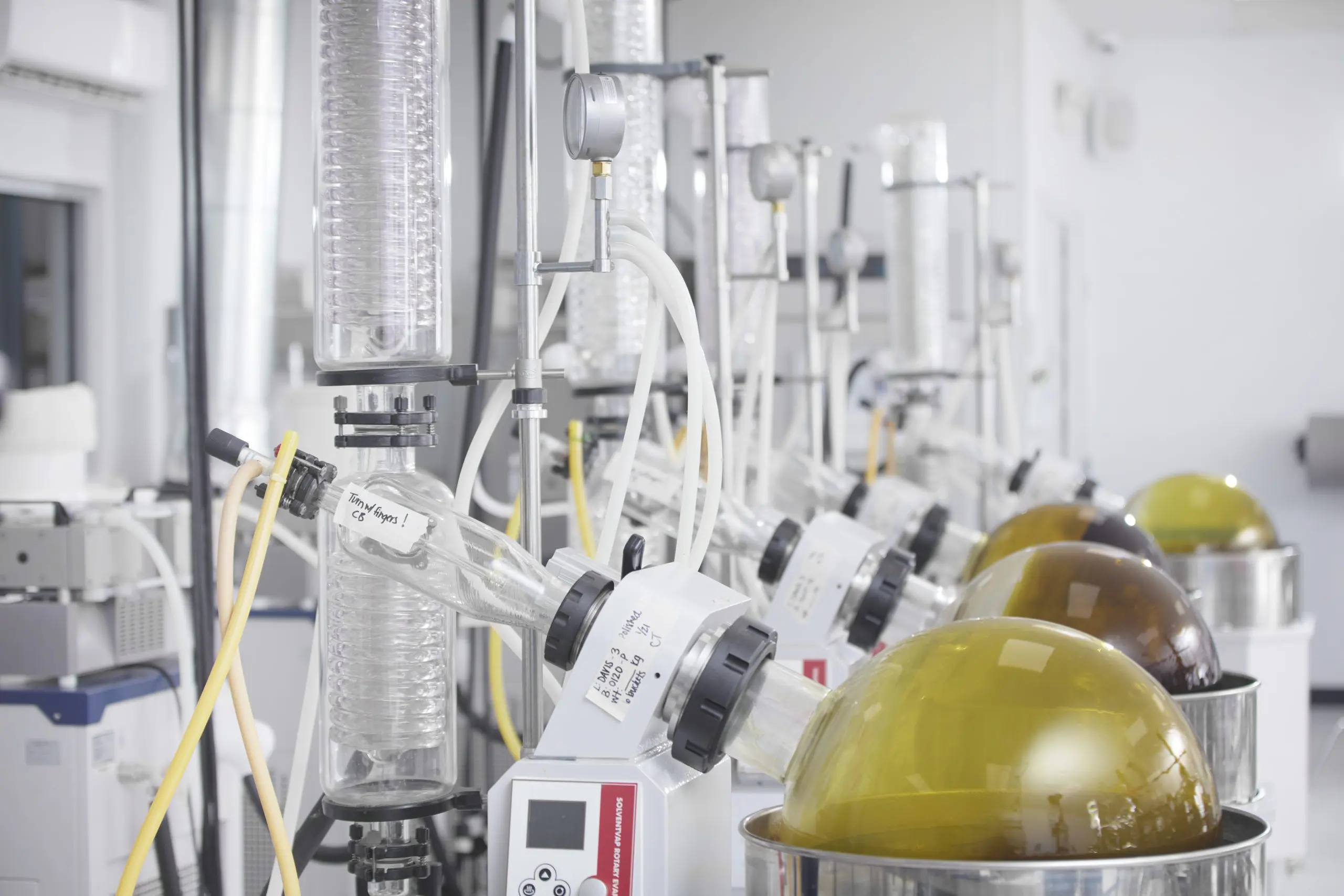 In our state-of-the-art cGMP-certified lab, we finish with distillation and isolation.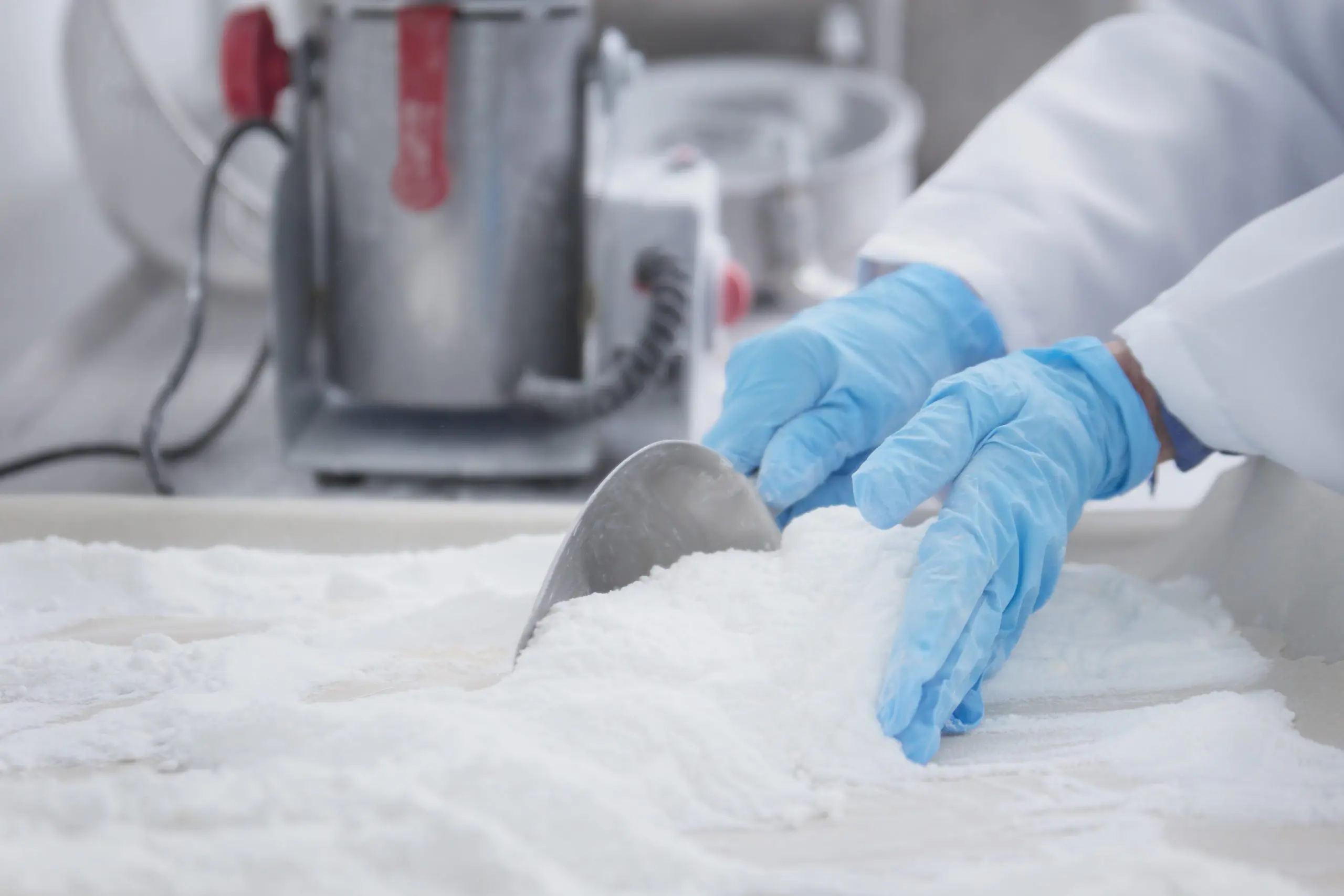 Our 99%+ Pure CBD isolate undergoes multiple quality and potency lab tests before being used to make other products.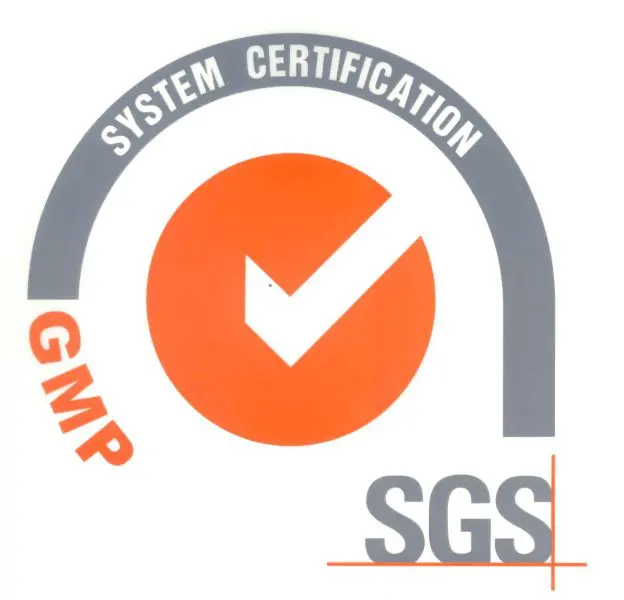 Third Party Certified Facilities
LifeSourceCBD is made with current Good Manufacturing Practices
Proven.  Our state-of-the-art lab is inspected and audited annually by SGS, a world leader in cGMP certification.
Safe.  Our facility is also a licensed food production facility in the state of Kentucky.  We hold the same high standards of production as major food manufacturers.
Traceable.  We utilize BioTrackTHC to allow us to track every product from field to finished.
Guaranteed.  Tested in house, and third-party verified to have accurate potency and no contaminants.